What a day! Our adventure started with a smooth journey to the big city.
After lunch in the heat of Kensington Gardens we had the fortune of seeing history in the making in Westminster.
We got to see the house of commons and lords in their key debates (seeing the Prime Minister and our MP Peter Heaton Jones)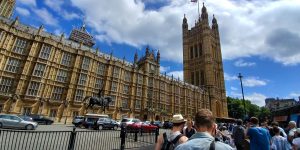 We then enjoyed a meal at the rainforest cafe before a night out at the West End.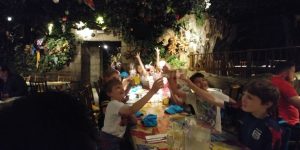 Aladdin was amazing. We are all settled now, safe and sound in the hotel.