Only a quick blog post from me as I know Mr Scandrett has been blogging each day with the exciting things that we have got up to!
I just wanted to say a huge thankyou to all the children for making it such an enjoyable residential and for embracing the whole experience. All of the children had a go at every activity even if they weren't sure! They were perfect representatives for our school and we are very proud of all of them.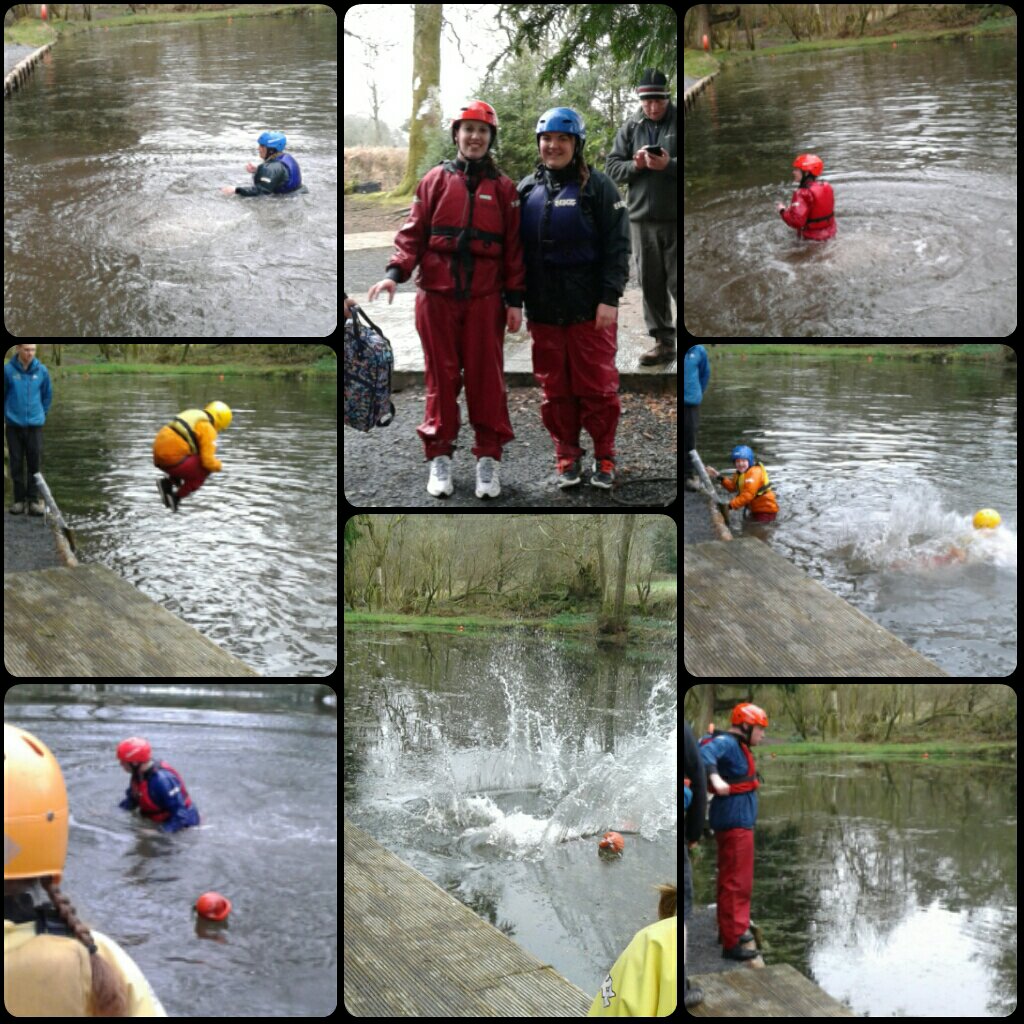 I hope the children enjoyed the trip as much as the members of staff did, and I hope that you all have a well deserved rest ready for Monday!
Miss Whapham