What a busy half term we've had and it has flown by!
We have been under the sea, we've learnt about Chinese New Year, learnt about winter and looking after the animals, we've made fat balls for the birds, we've made soup, spring rolls and piggy biscuits!
We've been reading, singing, counting, rhyming, writing, painting, learning new sounds and lots more.   Here are just a few photos to give you an idea of some of the fun and learning that we've been doing.
Building houses.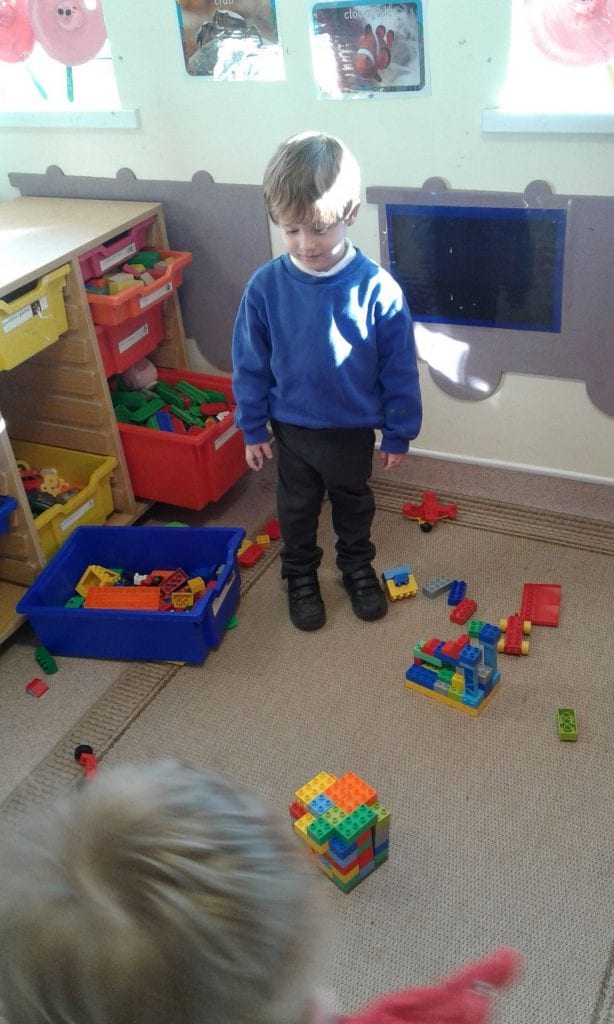 Making soup.
"I'm making an aquarium."
Ordering numbers.
Making shapes.
Grouping and naming numbers.
Using scissors.
Learning new sounds and writing.
Making dragons!
Making patterns.
Matching numbers.
Making fat balls.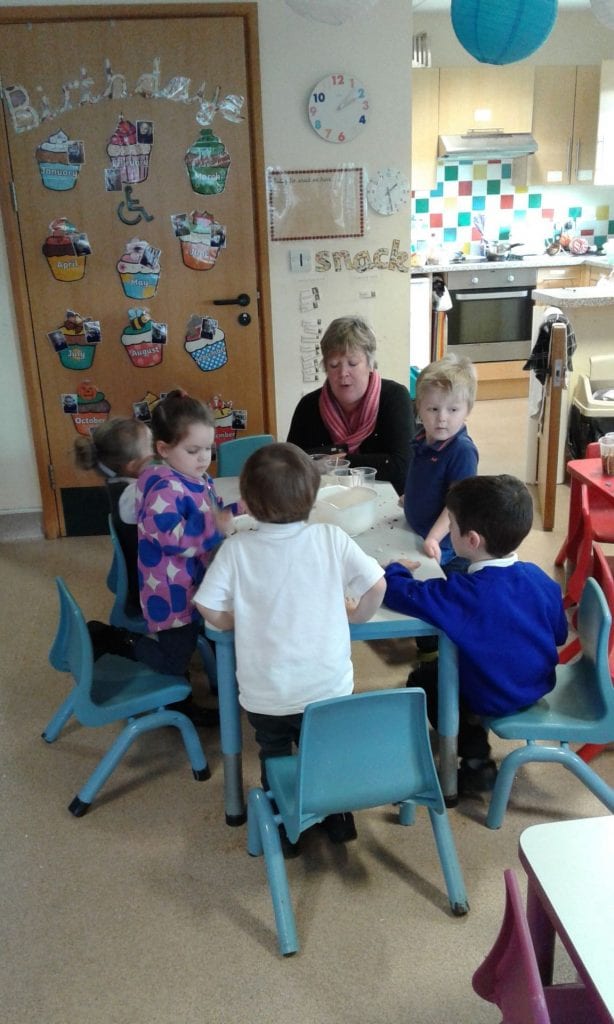 Exploring ice.
Wishing you all a lovely half term from the class one team. ☺