Children in class 2 have had a busy week of constructing. Anything from literacy, to maths, to constructing fireworks, and constructing poppies.
The children have thoroughly enjoyed ordering and retelling the story of 'Whatever Next'. What great story tellers you are!! You have remembered the text so well!! Well done.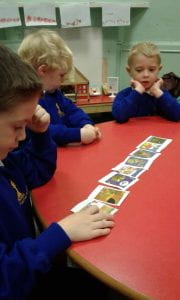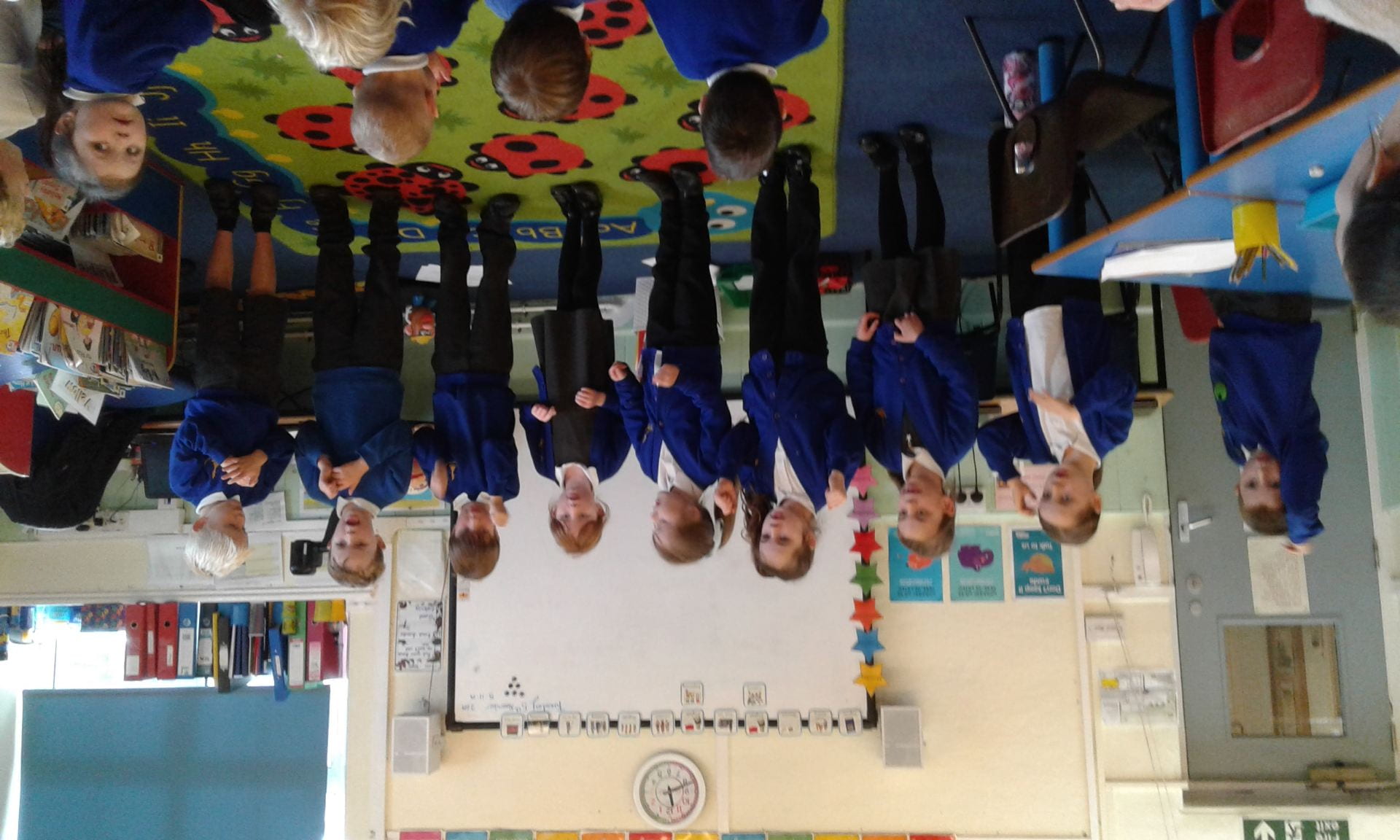 Class 2 are building their way to becoming mathematical wizards. The children have been learning pairs of numbers that make a total through addition.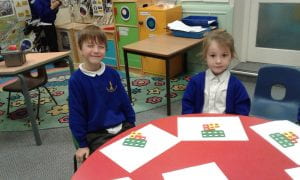 The children have been designing, building and constructing fireworks and poppies this week, as part of our learning about firework night and Rememberance Day. The children have thoroughly learning this week!! Well done to all.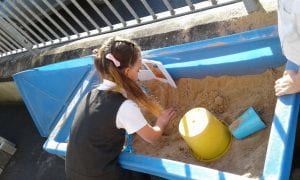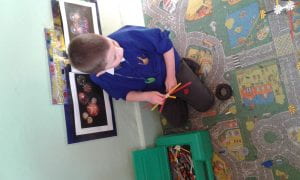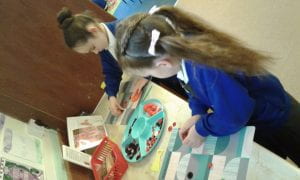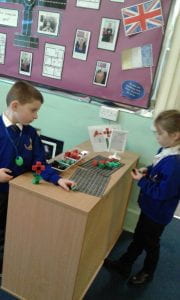 Next week, we will take part in our whole school space day on Tuesday, and Children in Need on Friday. We can't wait!