Class one have had a busy few weeks learning about dinosaurs, digging and more recently learning about minibeasts.
We have played in our dinosaur jungle:
We have been digging for minibeasts:
We made ladybird biscuits:
We've been been explorers in our reading den: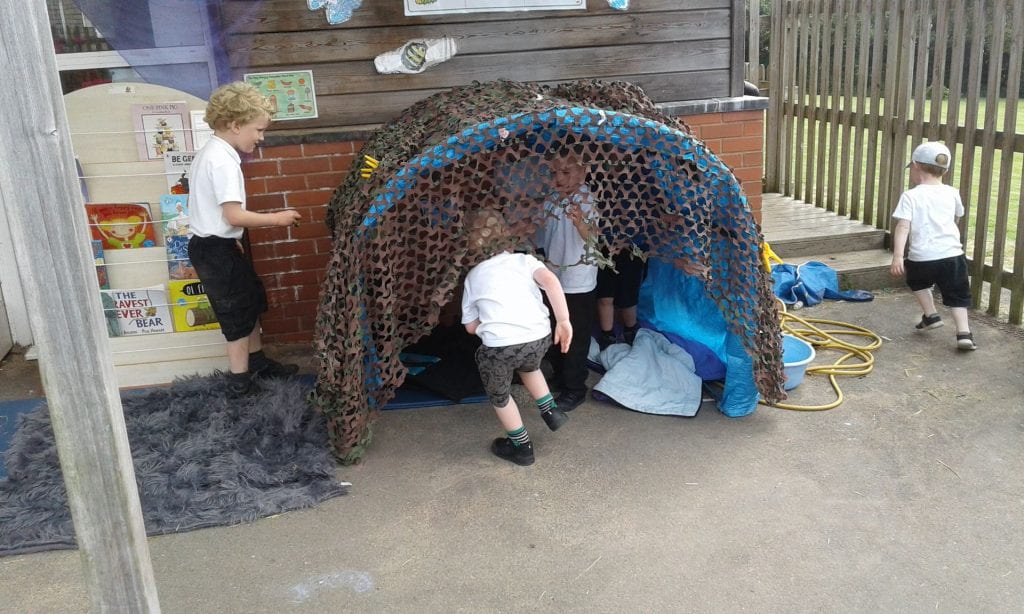 Reception have learnt about doubling using ladybirds in maths:
We made some beautiful music!
We watched the older children launch rockets:
We learnt to tell the time:
We have done lots of role play:
We've practiced forming our letters and numbers: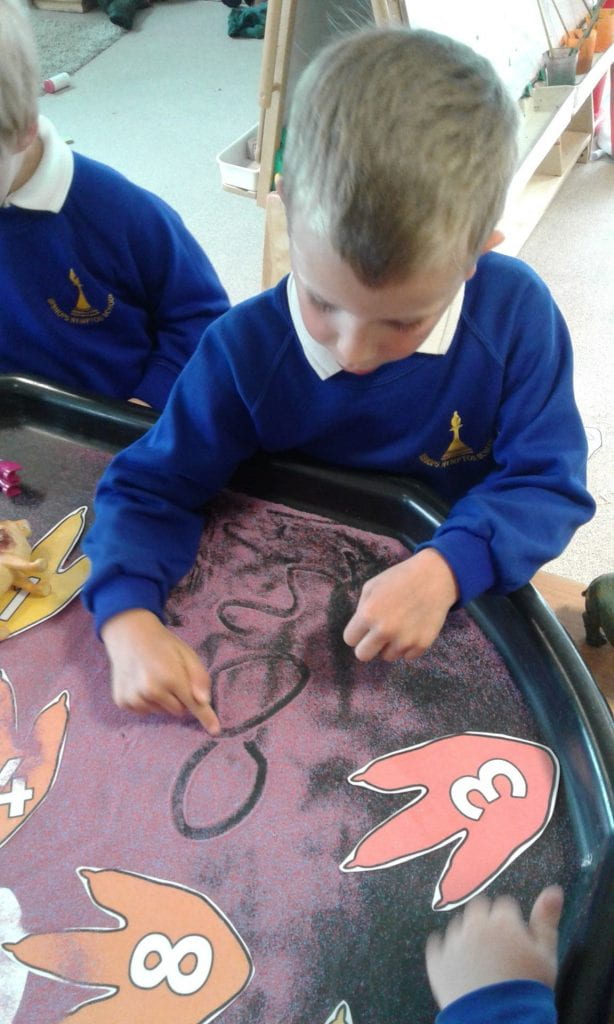 …and we have shared lots of stories!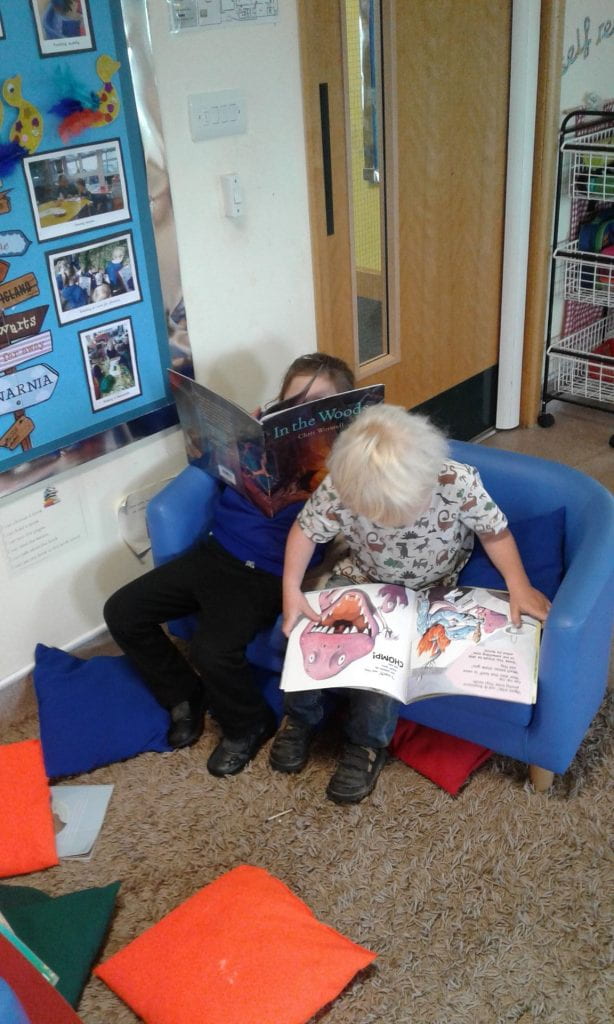 …and have done lots of investigating.
We have been so busy the term has flown by and the children have learnt so much, they've worked really hard and are a fantastic class! ☺